ELECTROSTIMULATOR MUSCLES MODEL EMS01





The SlimX muscle electrostimulator model EMS01 is a device based on EMS electrostimulation technology


The SlimX muscle electrostimulator EMS01 is a breakthrough abdomen shaping device that works on the basis of specially developed EMS electromagnetic wave technology (electrical muscle stimulation). This technology has been used in sports medicine and rehabilitation centers for years. In fitness, it is treated as a supplement to conventional training, in order to increase the efficiency of muscle training.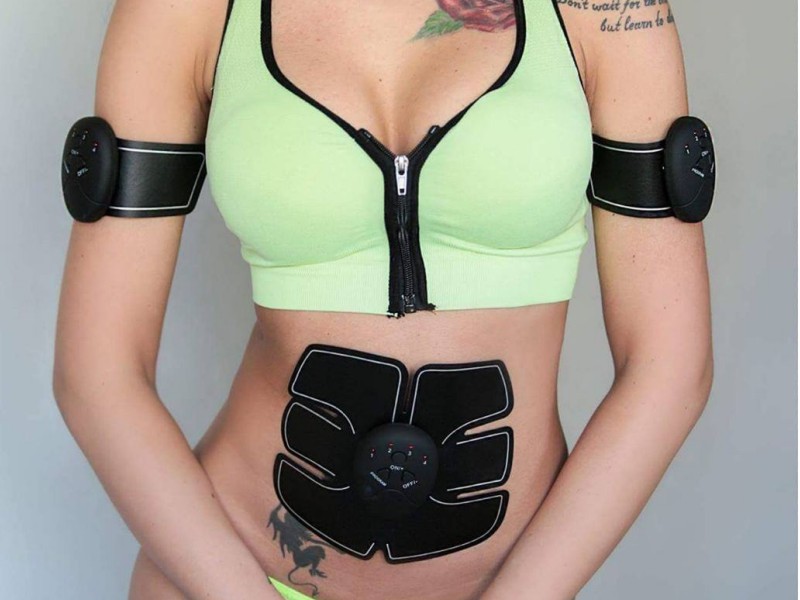 EMS training with the use of muscle electrostimulation is a modern and effective form of training, working in building fitness, strength and fat loss. Check what EMS training looks like, what are its advantages and what effects you can expect.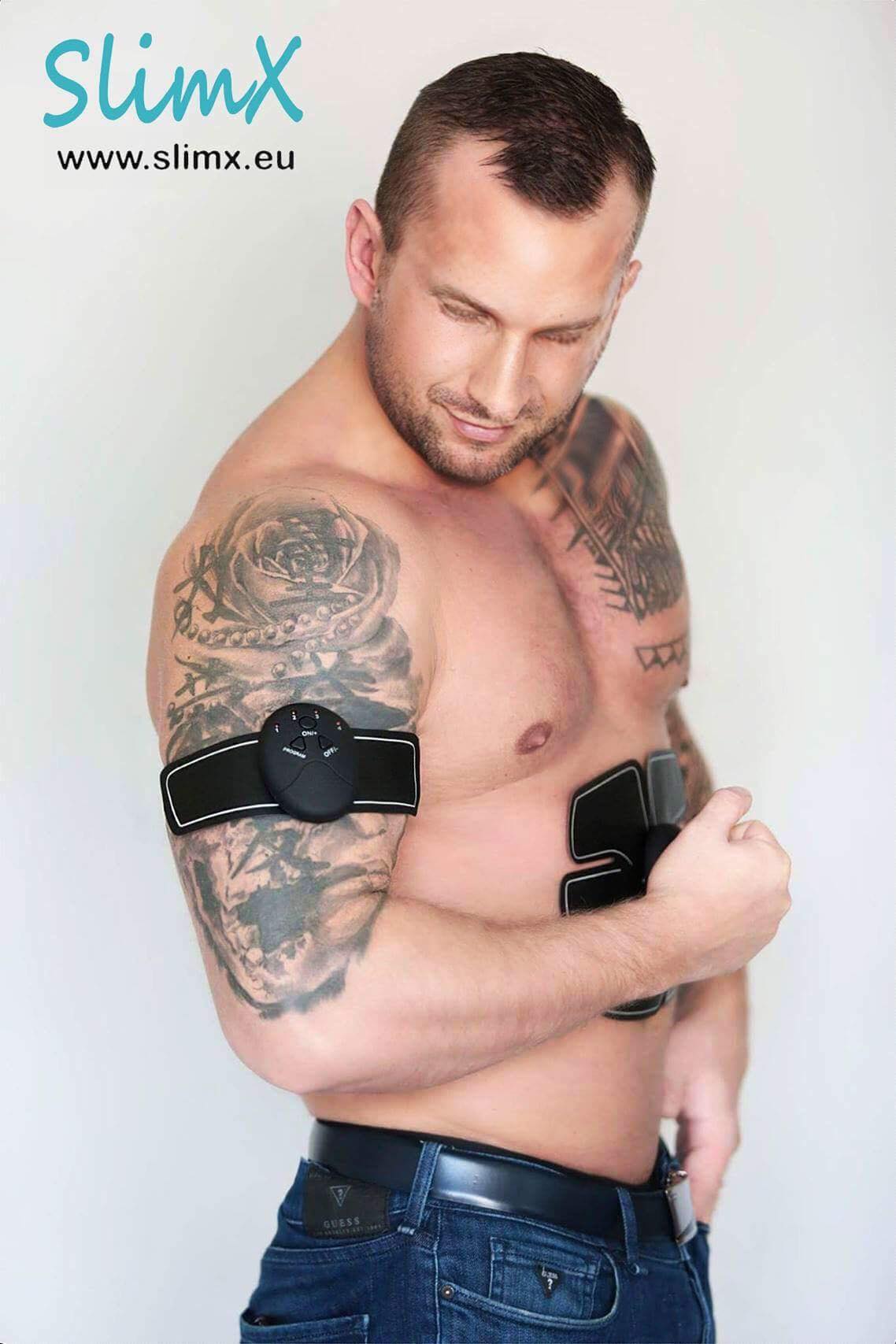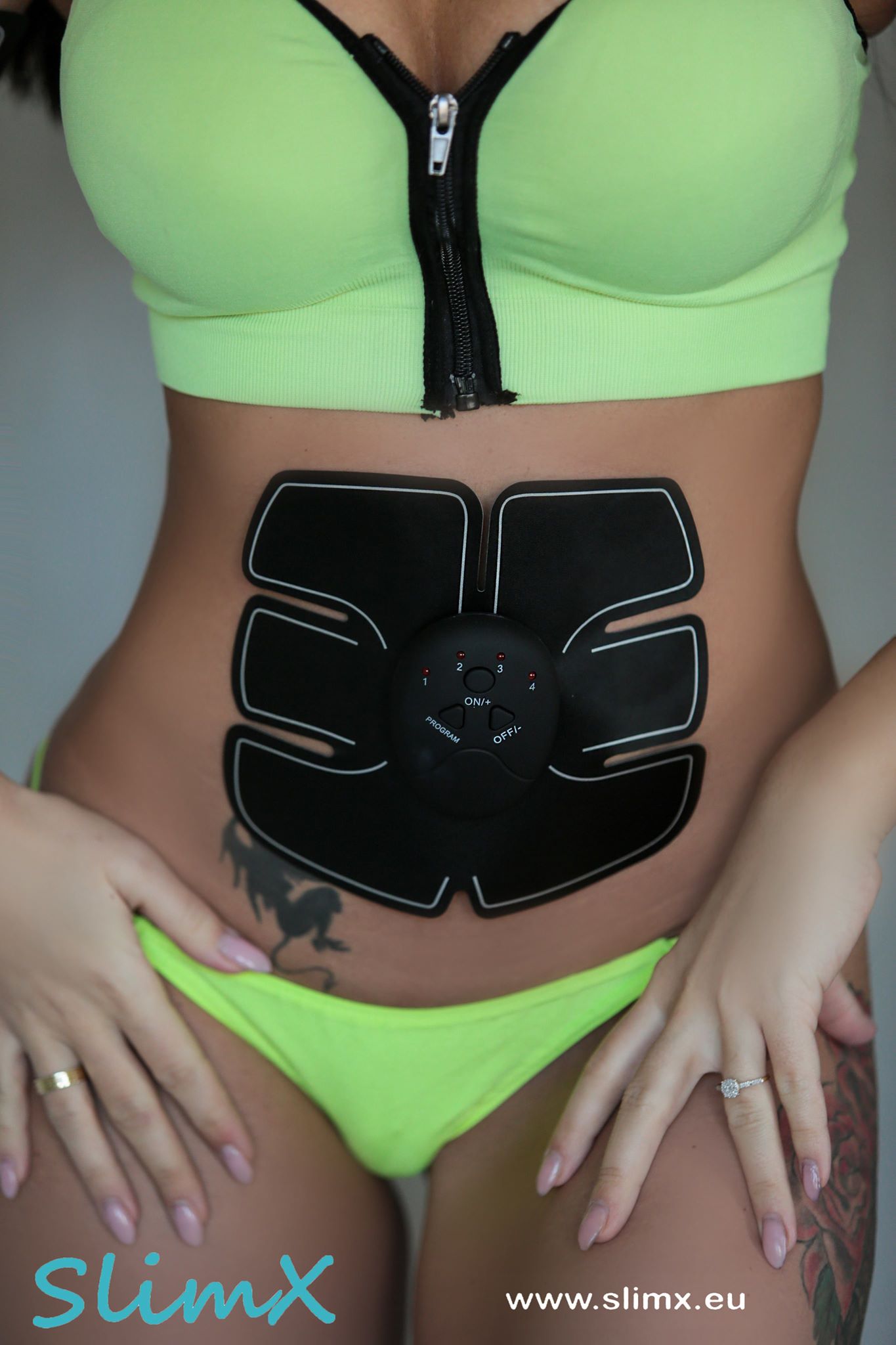 What is EMS training?

EMS (Electrical Muscle Stimulation) training is a workout using muscle electrostimulation. Exercises are performed in a tailored outfit, on which a special vest, waist belt and armbands and thigh bands on which the electrodes are placed are placed. The electrodes generate electrical impulses and thus stimulate the muscles to work, also those located in the deeper parts of the body. The type and intensity of exercises performed during training is selected individually depending on the fitness and training goals of the person exercising.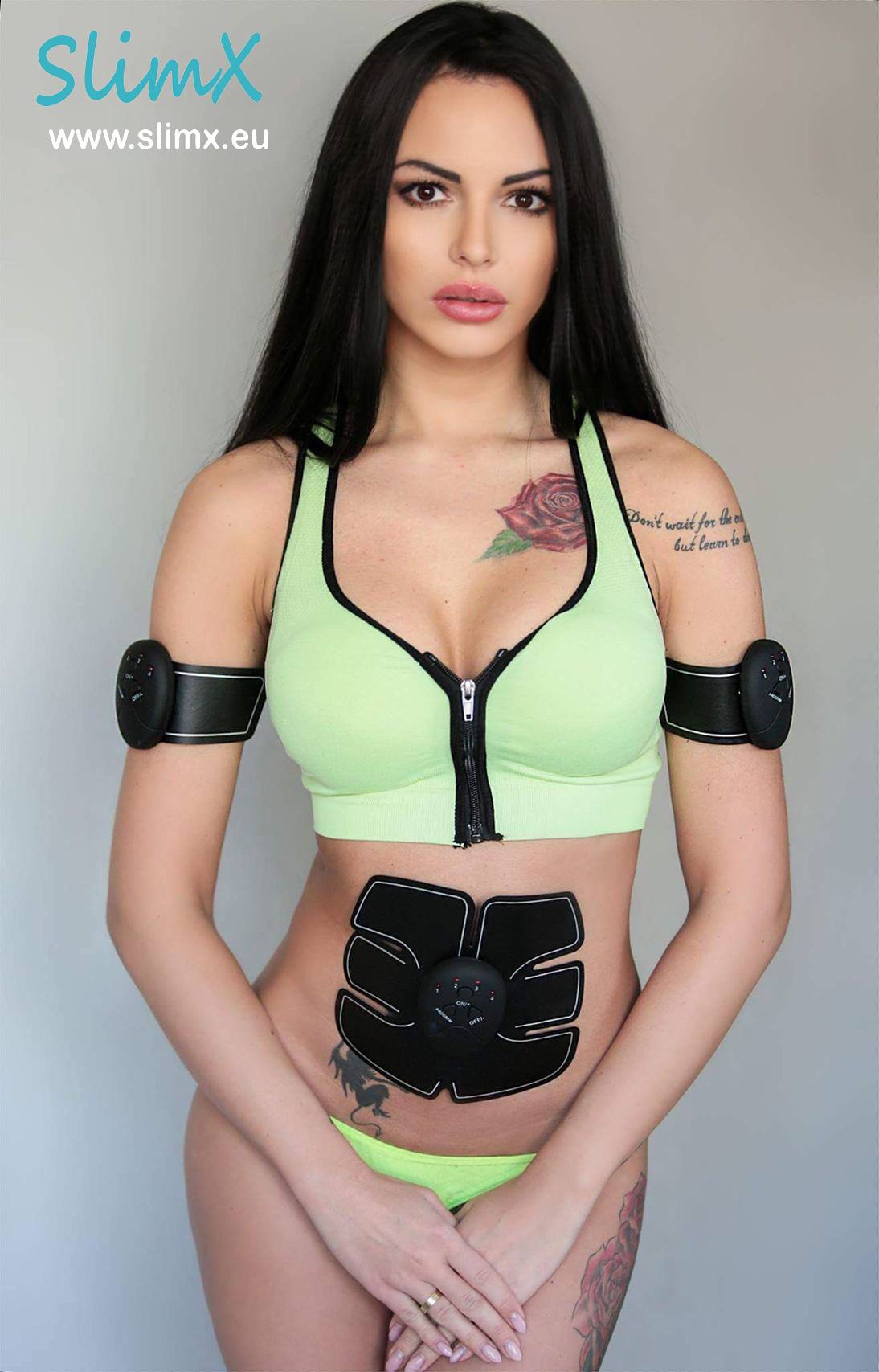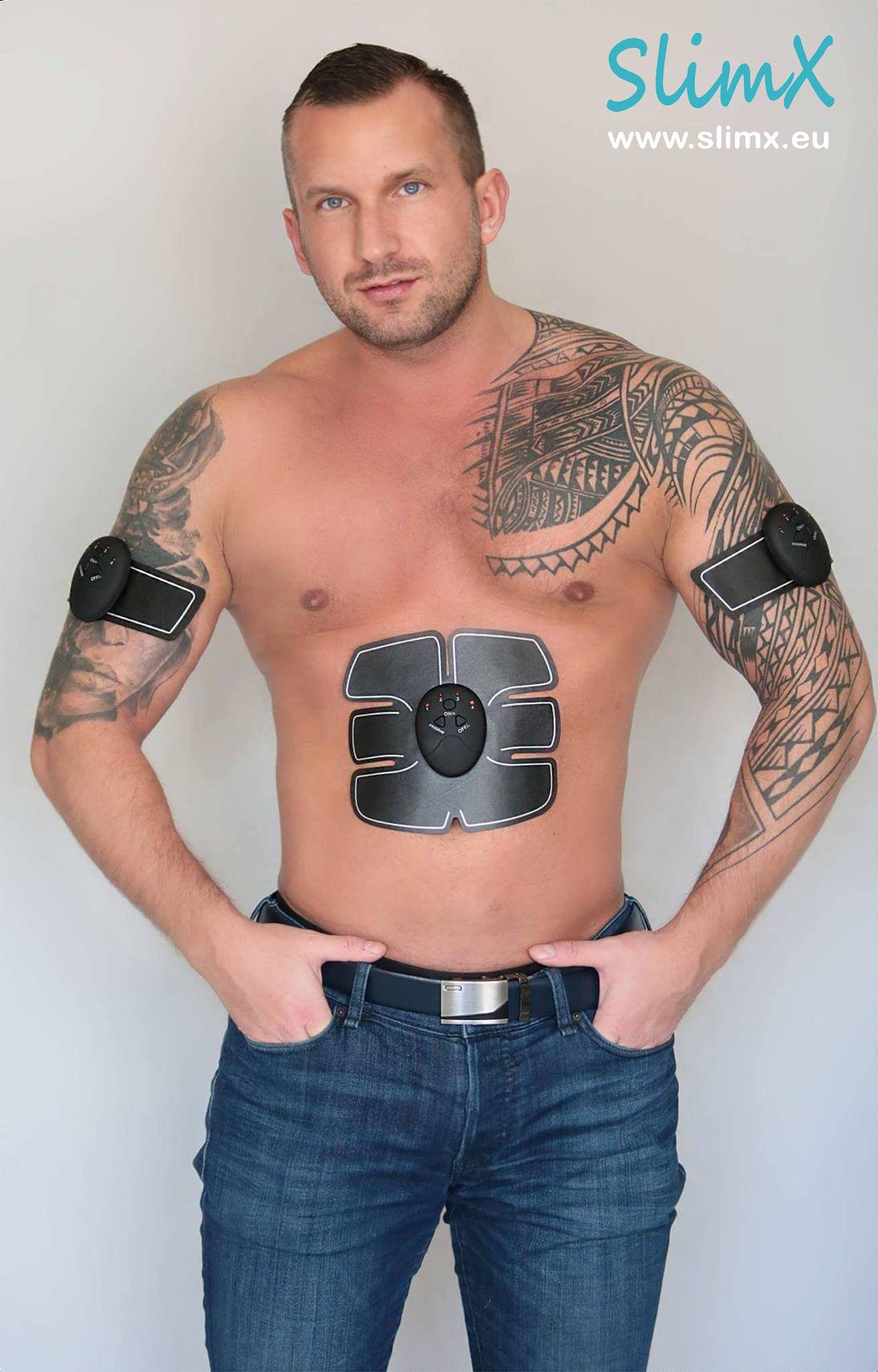 The advantages of EMS training

One of the biggest advantages of EMS training is increasing the efficiency of exercises and shortening the training time. One training session should last about 20 minutes, and the optimal training frequency is 1-2 times a week. The use of muscle stimulation with DC and alternating current pulses of different frequency, allows you to replace the hours spent in the gym and allows you to improve the figure with maximum time savings. EMS training triggers an average of 150 times more muscle contractions than conventional training and allows you to burn up to 1200 kcal, thanks to which weight loss is three times faster than during a traditional form of training. The first results are visible after 4-6 training sessions.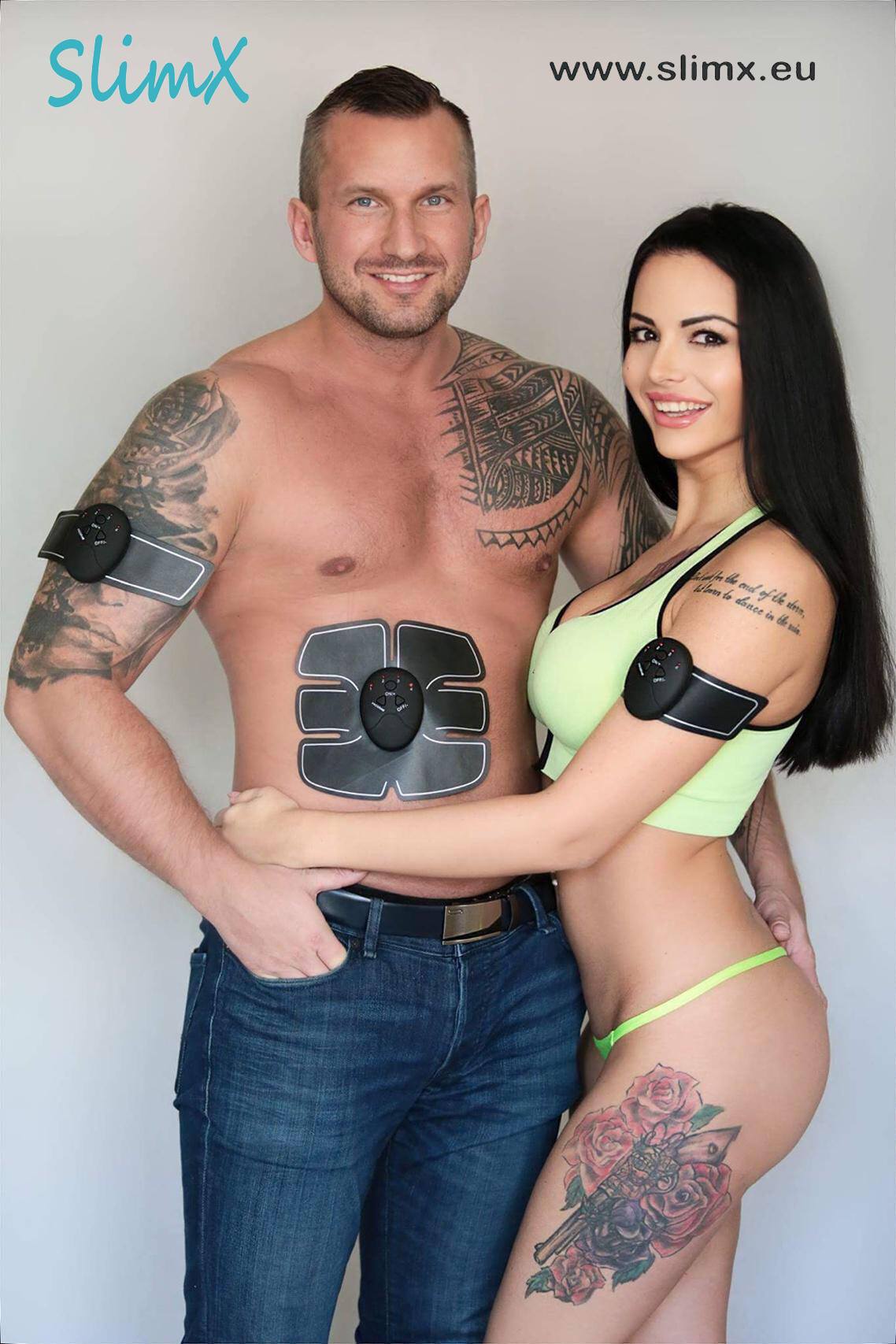 EMS training effects


The effects of EMS training depend to a large extent on the assumed goals, because specific exercises performed during the session are selected for them. Nevertheless, among the effects of training with muscle electrostimulation should be mentioned:
- reduction of body fat,
- improvement of physical efficiency,
- strengthening the muscles,
- skin firming,
- reduction of cellulite,
- reducing back pain.


Importantly, thanks to EMS training, these effects can be obtained in a few times shorter time than during traditional gym training.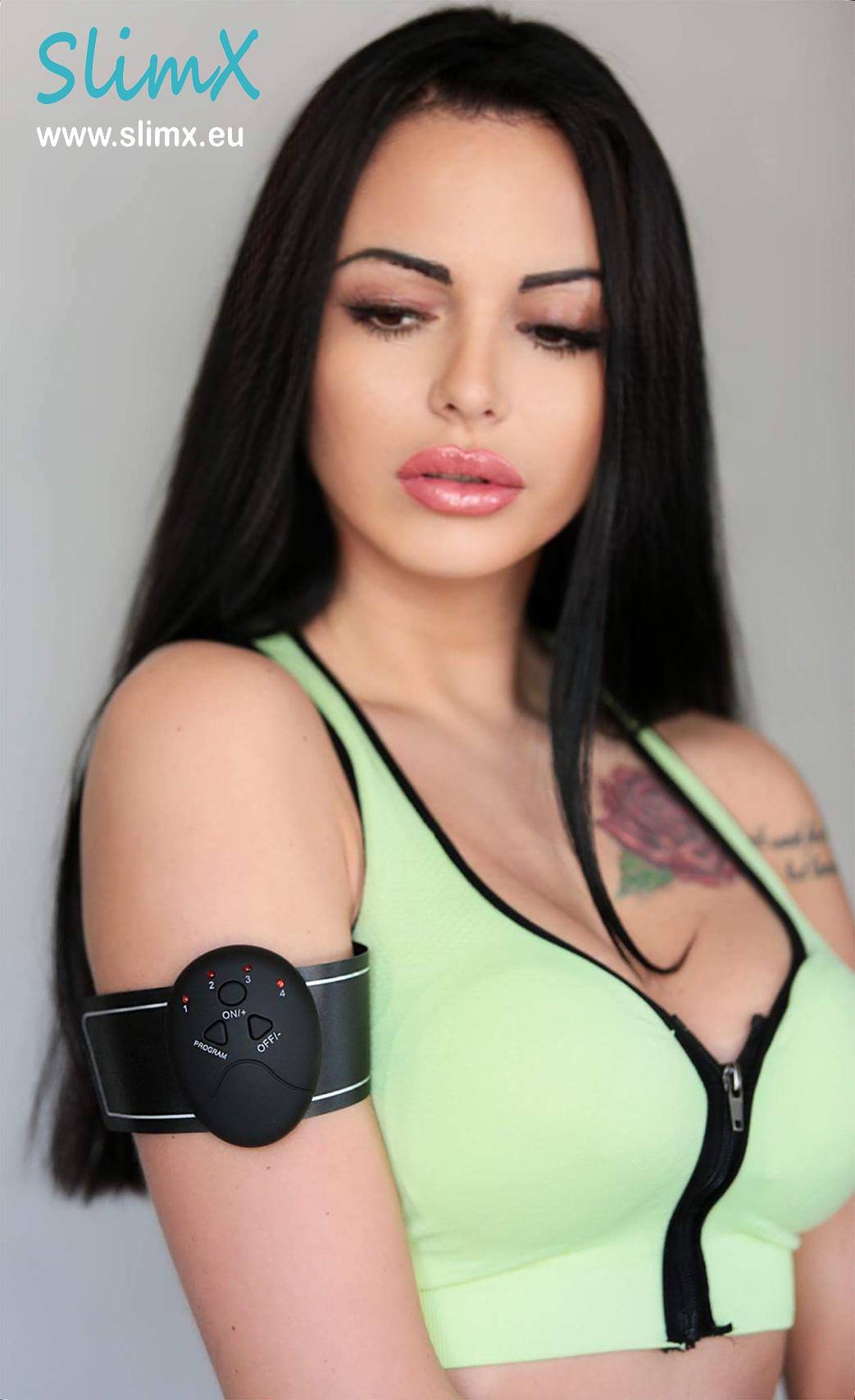 Set contains

- 3 pieces of control panels (does not contain batteries)
- One butterfly-shaped pad on the stomach
- 2 armbands for hands and legs
- User manual