DEVICE FOR PERFORMING HIFU CAMERA TREATMENTS MODEL SH292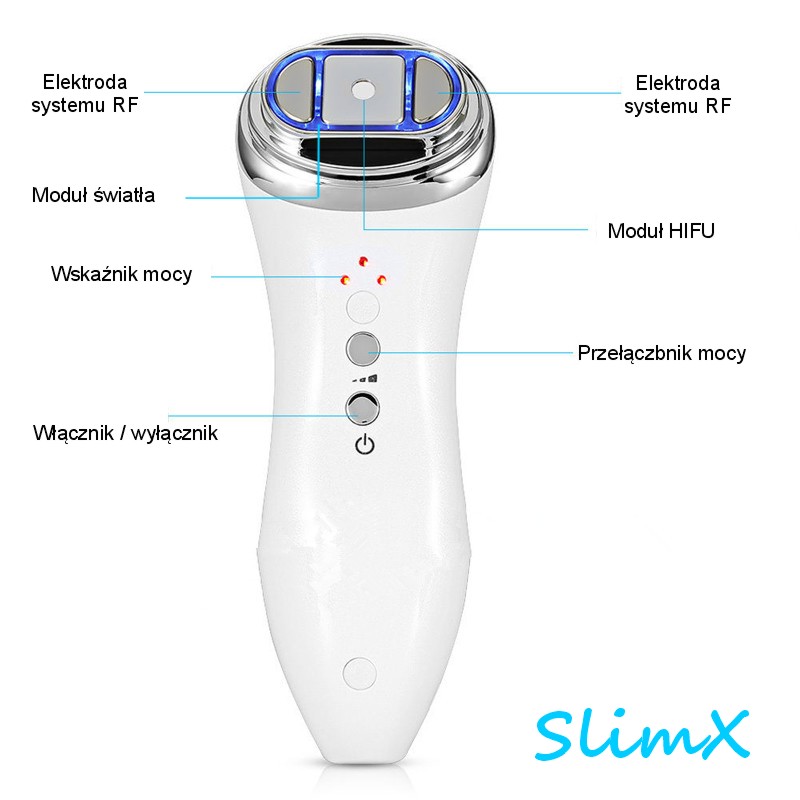 The combination of three different waves in terms of energy transmission gives the best therapeutic effects. The HIFU function uses mechanical energy transmission with acoustic wave, radio wave is stimulation of tissues using electric waves and the last one is light transmitted energy.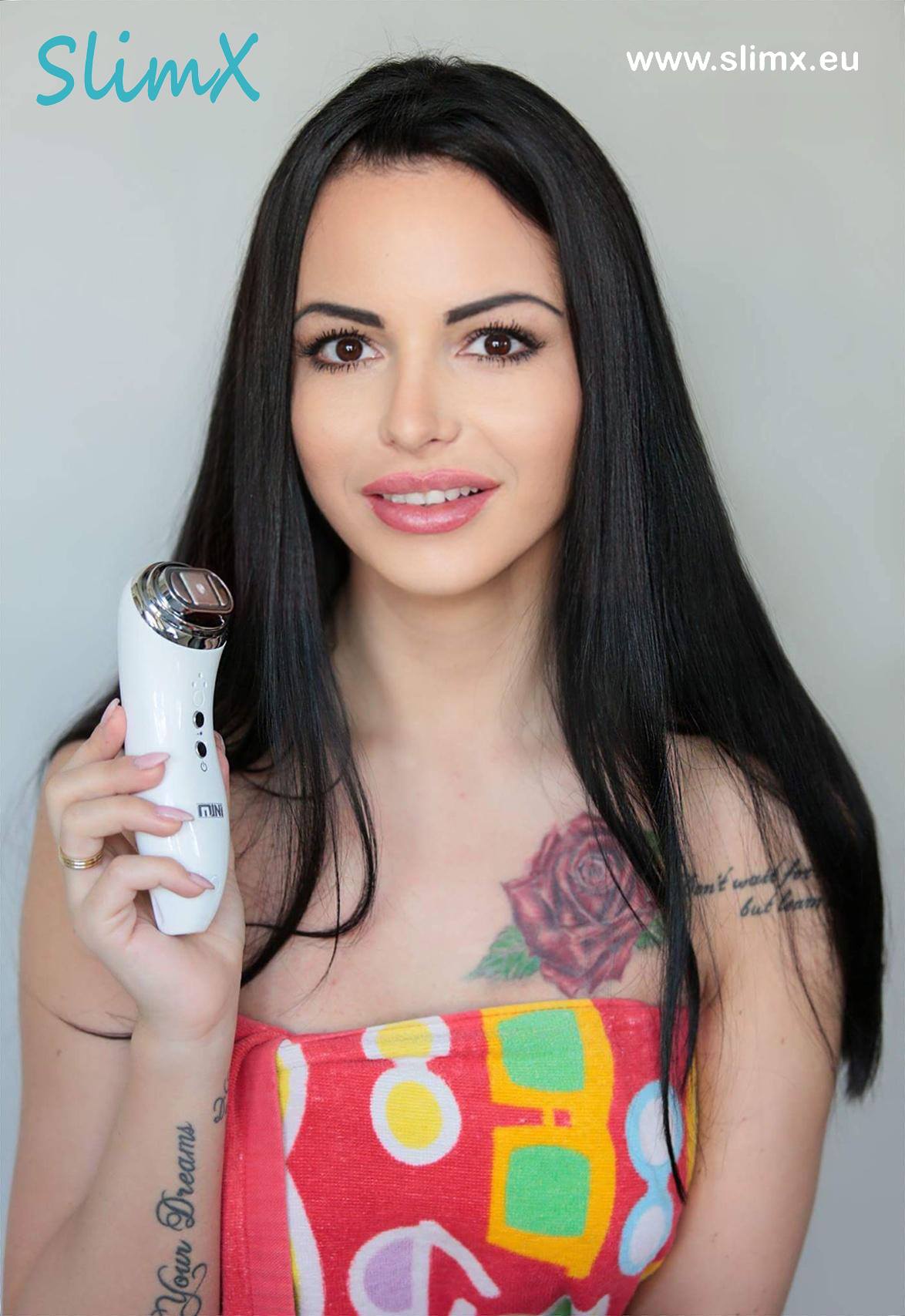 HIFU function
The HIFU treatment consists in transferring concentrated high frequency ultrasound to the skin. The device is extremely precise, it focuses ultrasound waves with high energy on a precisely punctuated, small area. Sound waves that reach the invisible layers of the skin cause the cells to friction, which results in their overheating. This internal therapeutic effect is used to stimulate the skin


Technical Specifications:
- Power: 5 J / cm²
- Working area of ​​the head: 4 cm²
- Operating frequency: 3 MHz
- Penetration depth: 4.5 mm




RF function
Radio waves stimulate fibroblasts to produce collagen and elastin giving effects of filling wrinkles and rejuvenating the skin. By using RF treatments you can increase density, elasticity and skin tension. Radio waves are non-invasive and painless. There is red skin at the treatment site, this effect disappears after about an hour.
Technical Specifications:
- Power: 4 J / cm²
- Working area of ​​the head: 3 cm²
- Operating frequency: 2 MHz
- Penetration depth: 3 mm




LED light function
Phototherapy is a treatment used for years in which light with the appropriate wavelength adapted to the treatments is applied. Red light 630-650 nm has anti-inflammatory properties, stimulates collagen production and is used in anti-aging treatments like leveling wrinkles



Technical Specifications:
- Wavelength: 650 nm
- Intensity: 5,000 mcd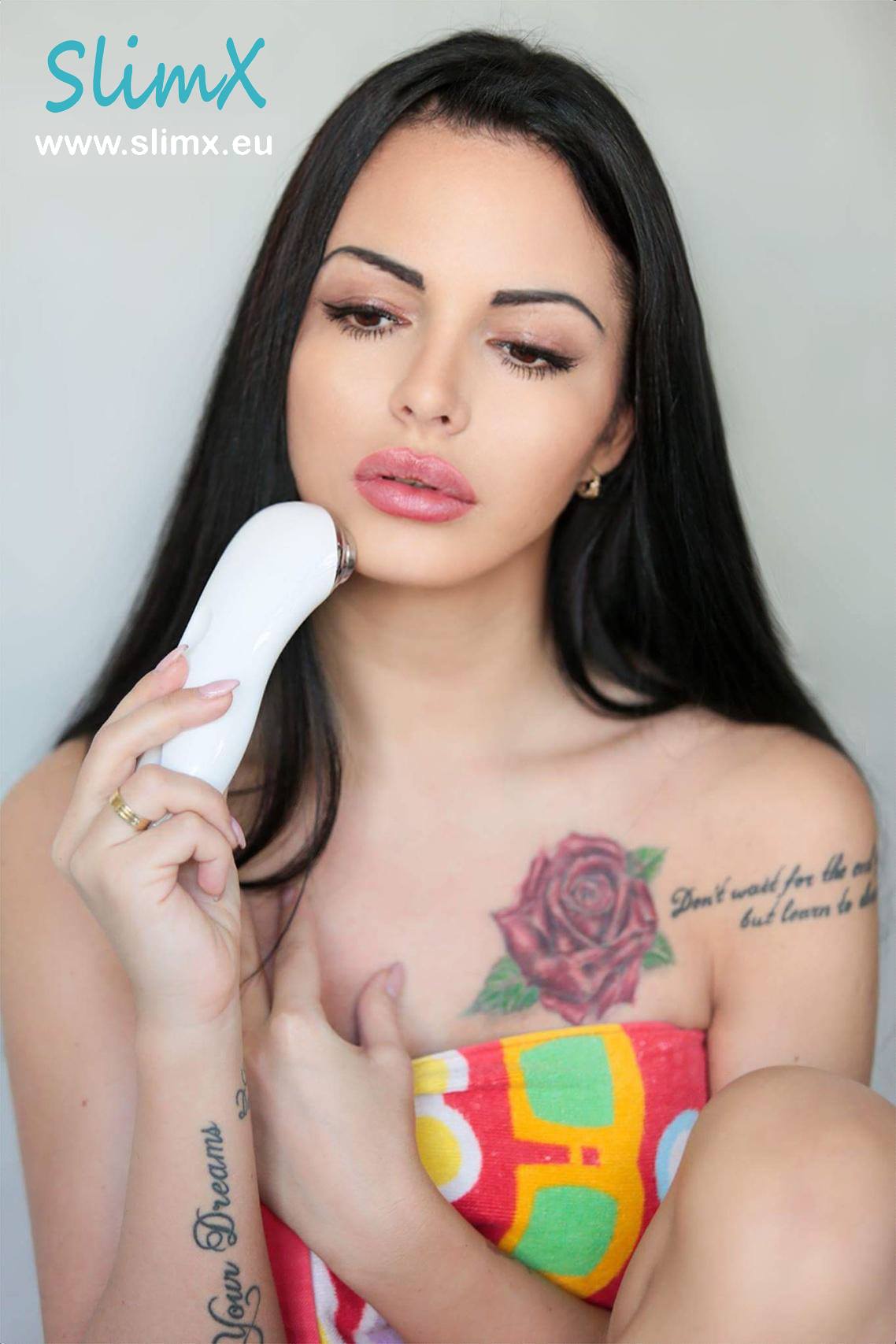 Application:
- the contours of the face
- shallow wrinkles
- slender line of the jaw (so-called hamsters)
- remodeling (ie remodeling of collagen fibers)
- skin lifting
- reduction of body fat
- reduction of the so-called "second chin"
- general improvement of skin quality



General technical specification:
Dimensions: 17 x 5.5 x 5 cm
Weight: 160 g
Power supply: AC 90-240 V
Power: 36 W